Read the rest of this post...

Certainly not my best photography, but conditions in the kitchen at school are not conducive. O ayan para sa inyo, teammates. Team1 dabest! :-)



Ervin alias "Garlic Chives" alias "Saucy Boy"


Francis alias "Every Move You Make"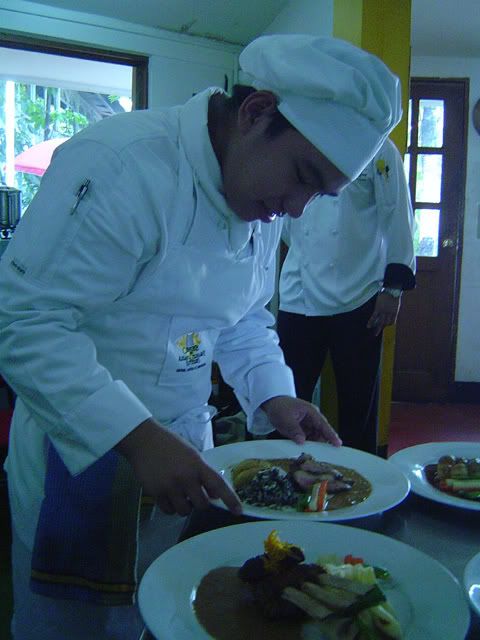 Derick aka "Party Animal"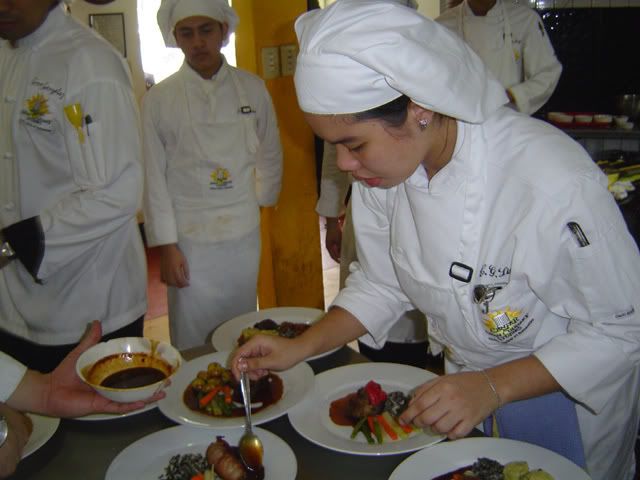 Balot the "Roulade Mistress"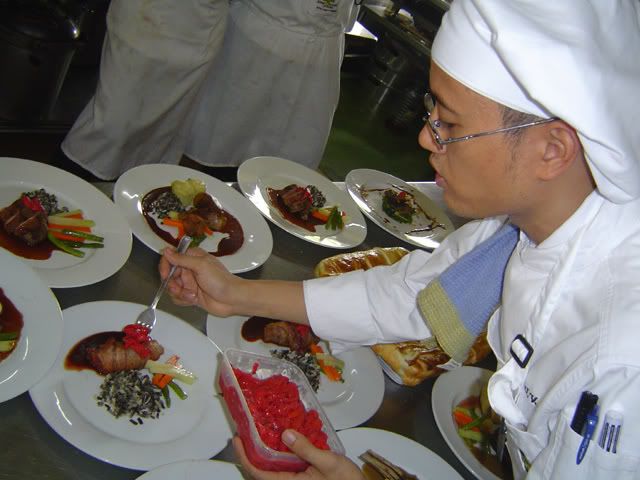 me :-)
Labels: chef school